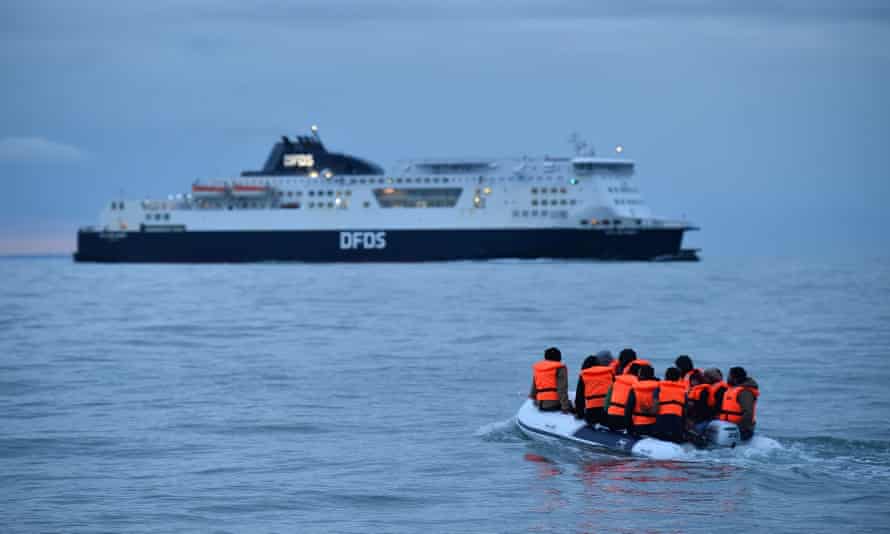 Enver Solomon, CEO of the Refugee Council responded to Priti Patel's new asylum plans:
" Priti Patel, is seeking to rule asylum claims from people who travel through other "safe" countries inadmissible, but at the same time provide indefinite leave to remain for people who come through so-called legal routes such as resettlement schemes. This unjustly differentiates between the deserving and undeserving refugee by choosing to provide protection for those fleeing war and terror based on how they have travelled to the UK………Refugees often don't have a choice – the threat to their lives is so great that they have to quickly uproot themselves and find a life elsewhere."
While the UK  welcomed 20,000 people from Syria displaced by the civil war under the VPRS, this is a relatively modest number – (the equivalent of  six people in every parliamentary constituency each year.) To genuinely help those in need of protection, the Government must immediately expand safe routes for many more refugees but also recognise that not all sanctuary seekers are able to access a safe, regular scheme. All should be treated humanely .
https://www.theguardian.com/commentisfree/2021/mar/24/priti-patel-asylum-system-refugees-uk-britain?fbclid=IwAR0qywXv1UgOK8Pom_jZfKFwsLpPzkzK79FIJXfRmUsmbHAODBp1PJULnKU